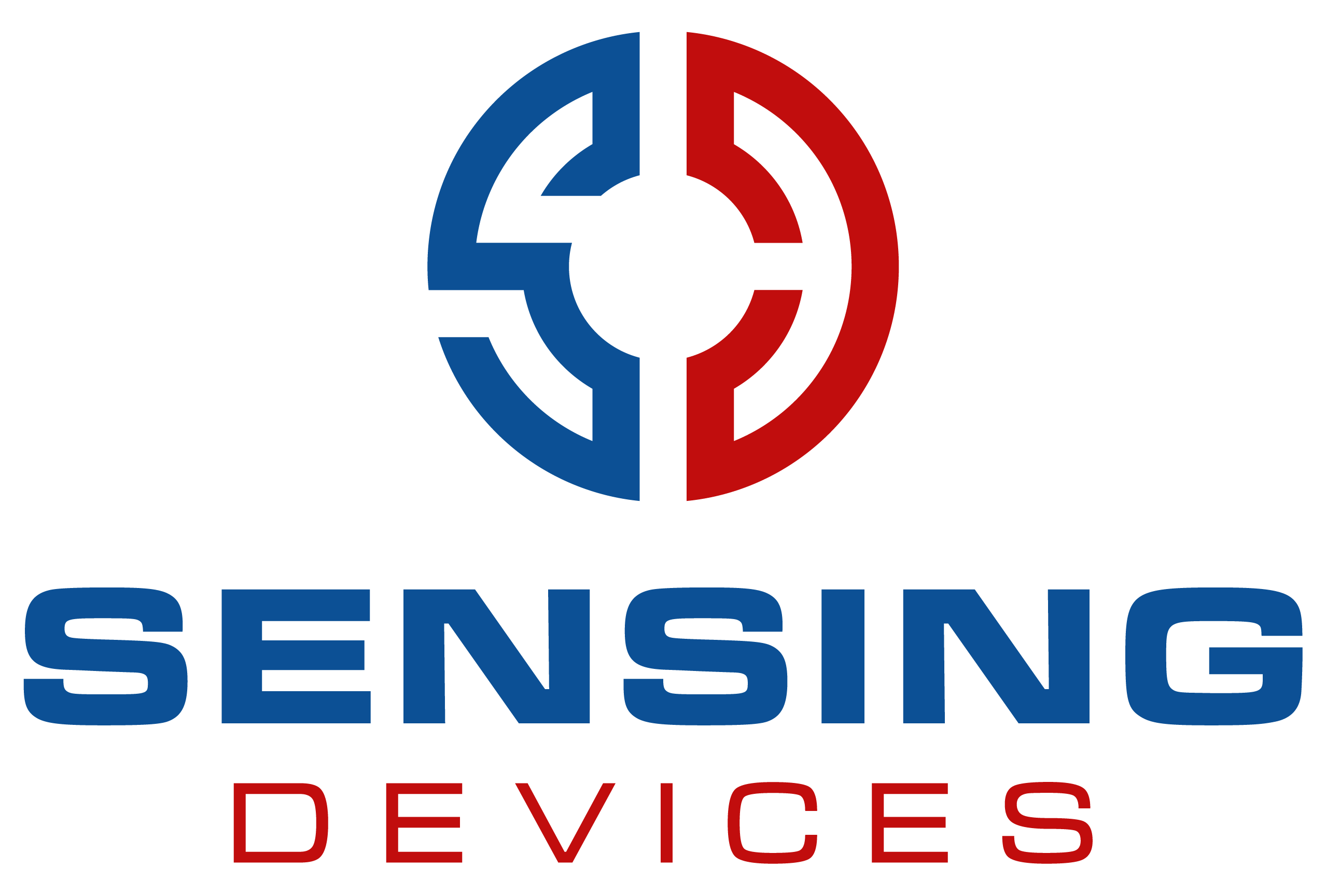 When Temperature Control
Is Critical
When it comes to precise temperature measurement and control we excel at providing you the level of
accuracy repeatability and reliability
that your project needs.
Platinum Wirewound Elements
Custom Probes/Sub-Assemblies
Critical temperature measurement
Tight tolerance RTD's for "out-of-box" precision measurement
Non-Standard "ohmic" values for differential measurements
Custom Orders – We provide hundreds of unique "wire-wound" and "mandrel-wound" RTD's utilizing a large variety of metals which include, but not limited to, platinum, platinum alloys, nickel, and nickel alloys.
Semi-finished assemblies; standard and unique "un-sheathed" designs
Finished Probes; Industrial Platinum Transfer Standards (optional O.D's and Lengths)
N.I.S.T. (National Institute of Standards and Technology) traceable calibration services for thermometers and/or systems (i.e. thermometer w/ meter).
Fast delivery from a large, well stocked, inventory
Knowledgeable engineering and sales staff
Some Of The Industries We Work With
Power/Energy Petrochemical Textiles
Research Food & Dairy Aerospace/Defense Medical
Power/Energy
Petrochemical
Textiles
Research
Food & Dairy
Aerospace/Defense
Medical
We're Here To Help You Succeed!
Not sure what is right for your project?
Our experts are only a phone call away and will walk you through the process step by step to make sure you get exactly what you need with a stress-free process.